Here's my part of this month's Blog Train Blog - the theme is Fall Carnival!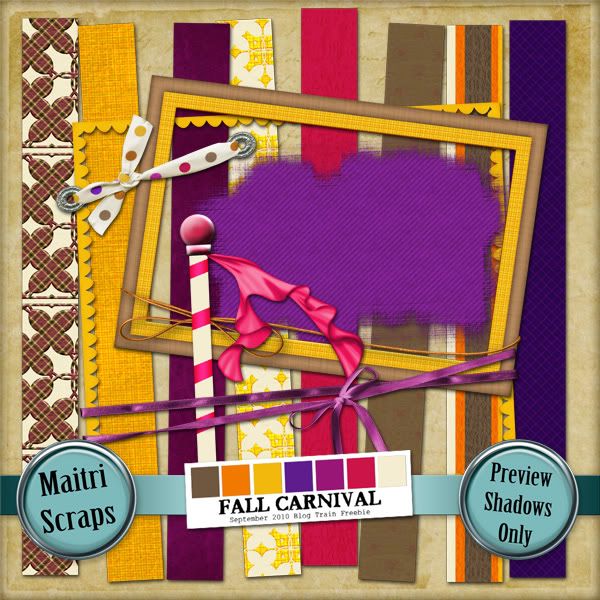 Click the above image to download.
If you get lost from the blog train, click
here
.
Your next stop on the train is
Here is a preview slideshow of all of the stops on the train.
Enjoy the train, and please don't forget to leave some love for the designers along the way.